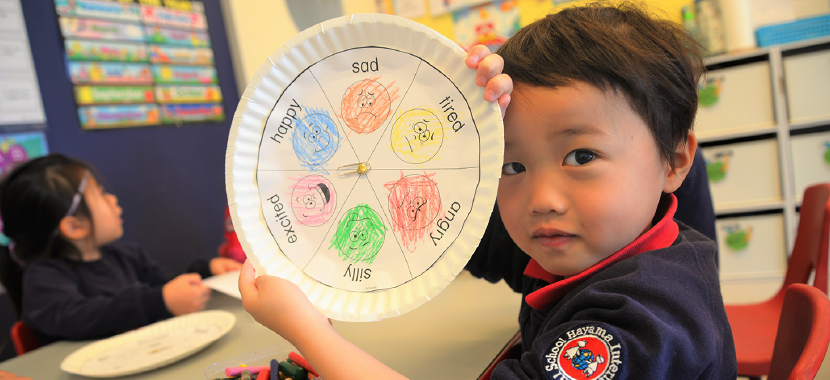 There is a trial system in our school for you to check the atmosphere of the class before you enter the school. This is a very important in choosing the right international school for your child. 

Visitation – We recommend that you first come in and take a walk through our campus. The school is full of colorful art, cozy reading corners, and areas for the kids to explore. Our campus is also nestled between a pristine sandy beach, and a mountainside that is full of vegetation and wildlife. This gives the children a wonderful chance to learn about nature, the environment, and the world outside of the classroom.

Trial Lesson – Once you and your child have been able to see the Hayama International learning environment, we would like to invite your child for a trial lesson. This lesson has two purposes. First, we want your child to come and experience our school. It is important that a child feels comfortable in their place of learning and development. The other benefit for the trial system is that we get a chance to meet and share with your child. This will give the teacher a chance to meet with your child and get a sense of his/her level of development.

attention
If you would like join our 5-days trial, we ask that you make a reservation beforehand. Please send us your information from below. When we get your request, we will get back to you to confirm the tour date within 1-3 business days.